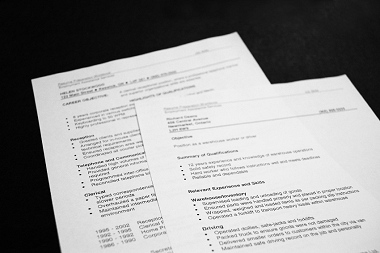 Agents - Open an Account

To open a new Reference-my-tenant.com account, follow these three simple steps:
Step 1 - Please enter your details in the application form below. When you have completed your details, press the SUBMIT ACCOUNT APPLICATION button.
Print off a copy of this schedule along with the Terms and Conditions for your future reference.
Step 2 - When you open an account, Reference-my-tenant.com will perform a credit check, using Experian Business Information. Once processed and authorised, a credit limit will be confirmed. You will be contacted within 24 hours once verification of your details and credit limit setting has occurred. In most cases, you will be 'live' the same day you apply.
Step 3 - To request reference checks, just log on to the secure pages of www.reference-my-tenant.com using your username and password. You will see this on our home page. Detailed instructions on how to input a reference request can be downloaded from our Forms & Resources page, together with generic application forms and other supporting documentation.
For assistance call Reference-my-tenant.com on 0845 468 2616 or click here to see our Competitive Rates ...

New Account Application Form